Java Script Information
How do I find out if Java is enabled in my browser?
To enable JavaScript for the Microsoft Internet Explorer or Firefox browsers, follow these steps:
Microsoft Internet Explorer
Select Tools from the browser's menu
Select Internet Options...
Click on the Security tab
Click on the Internet icon, then click Custom Level...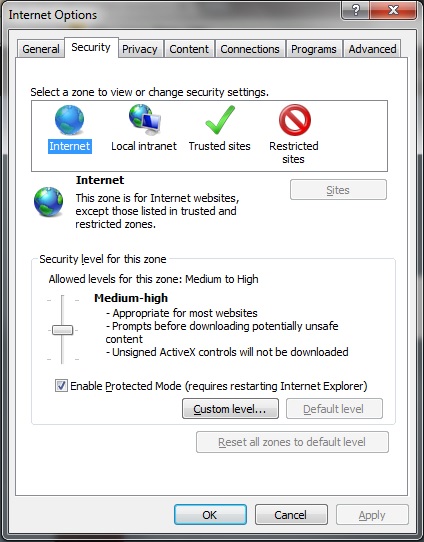 Scroll down to the Scripting section, select Enable (if it is not already checked) under the Active Scripting section, then click OK.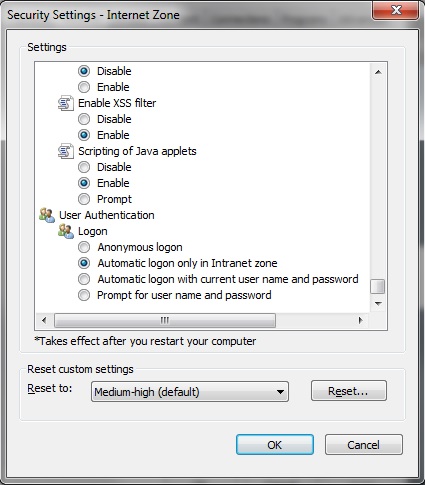 Click Yes in the pop up window that follows.
Exit Internet Options window by clicking OK.
Firefox
Open the settings menu
Select Add-ons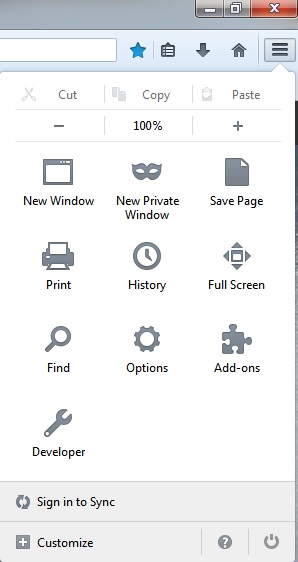 Select Plugins
Look for any Java-related plugins and note if there are updates available, etc, by clicking on the link


For additional browsers and other general information on Java, please access How do I enable Java in my web browser? on the Java site.